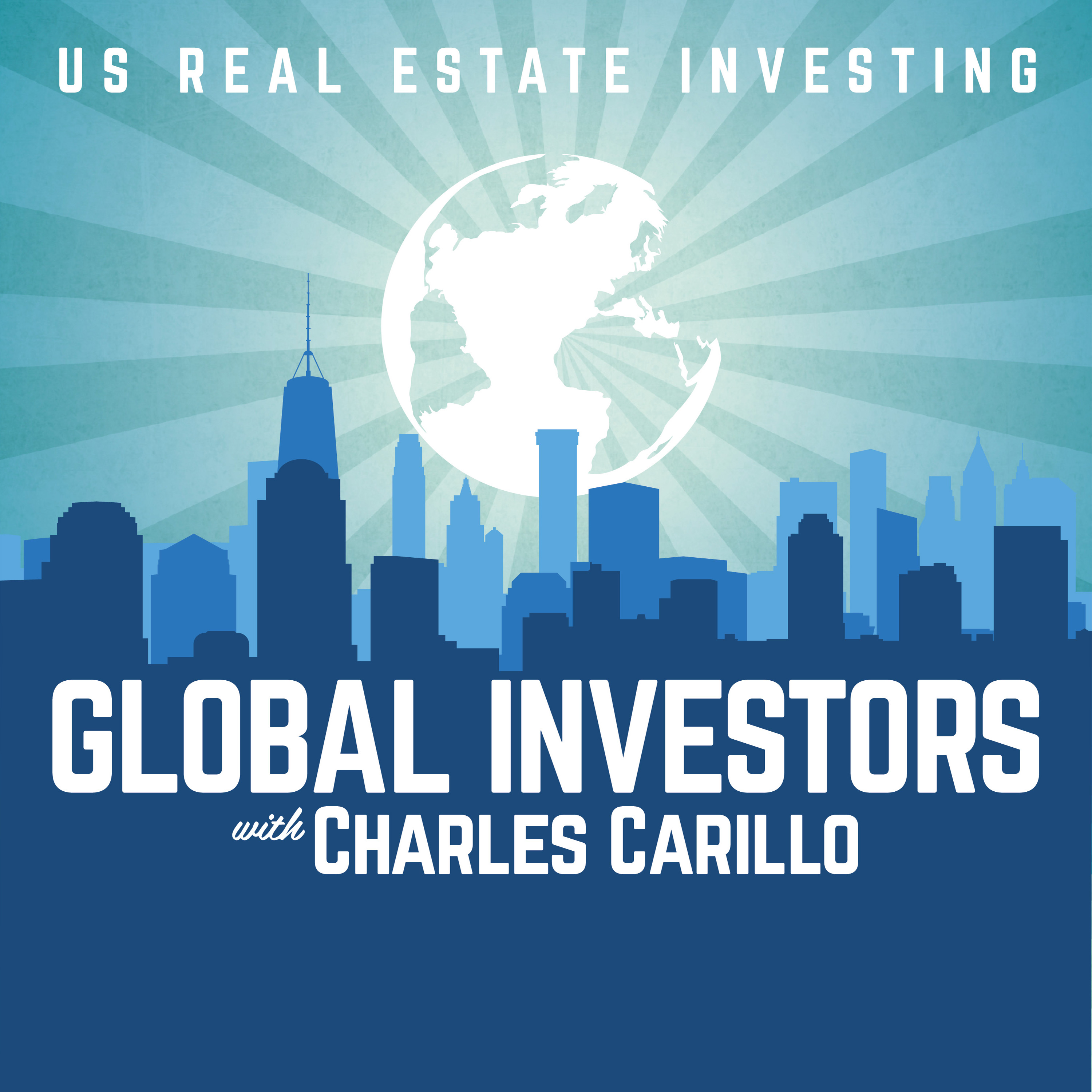 Jacob began his real estate career in 2010 as a sophomore at the University of Nevada, Reno, when he bought and sold his first two residential "fix and flip" properties in Southern California. Since he made the move to the Midwest in 2012, he has deployed over $50 million into income-producing real estate.
Learn More About Jacob Here:
What do you want to hear/see more of and less of?
What question do you always wish I would ask but I never do?
Connect with the Global Investors Show, Charles Carillo, and Harborside Partners:
◾ Setup a FREE 30 Minute Strategy Call with Charles: http://bit.ly/34FF2vY
◾ Global Investors Web Page: http://bit.ly/2Np1Me4
◾ Join Our Email Newsletter: http://bit.ly/32pehL0
◾ Foreign Investing in US Real Estate Facebook Group: http://bit.ly/2WQWFpW