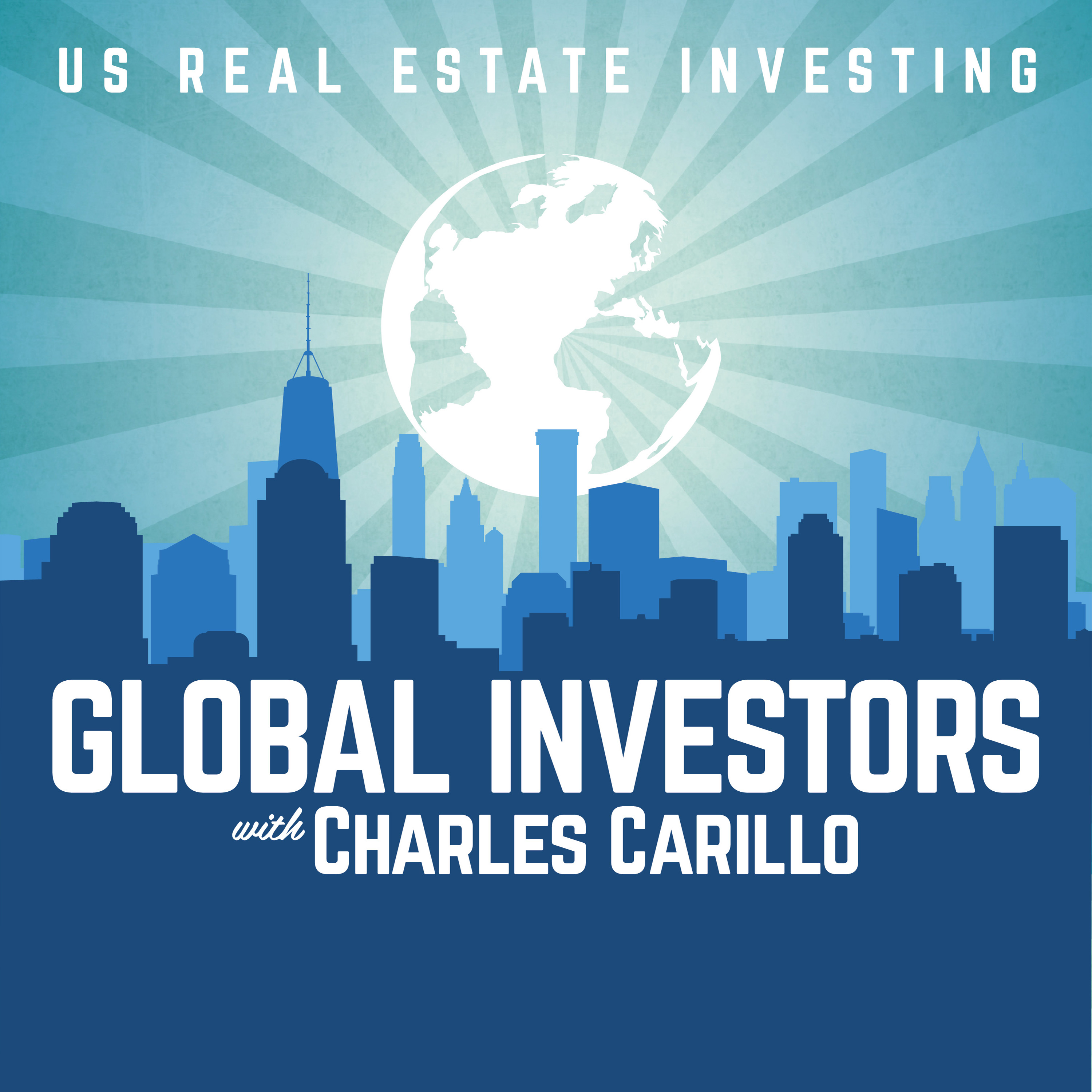 Zachary is an Amazon Best-Selling Author of The New Rules of Real Estate Investing and co-host of the Smart Real Estate Coach Podcast. He is a Partner, COO, and Coach at Smart Real Estate Coach. In September 2020, they'll be releasing a revised edition of Real Estate On Your Terms, which Zach will be co-authoring.
Learn More About Zach Here:
What do you want to hear/see more of and less of?
What question do you always wish I would ask but I never do?
Connect with the Global Investors Show, Charles Carillo, and Harborside Partners:
◾ Setup a FREE 30 Minute Strategy Call with Charles: http://bit.ly/34FF2vY
◾ Global Investors Web Page: http://bit.ly/2Np1Me4
◾ Join Our Email Newsletter: http://bit.ly/32pehL0
◾ Foreign Investing in US Real Estate Facebook Group: http://bit.ly/2WQWFpW