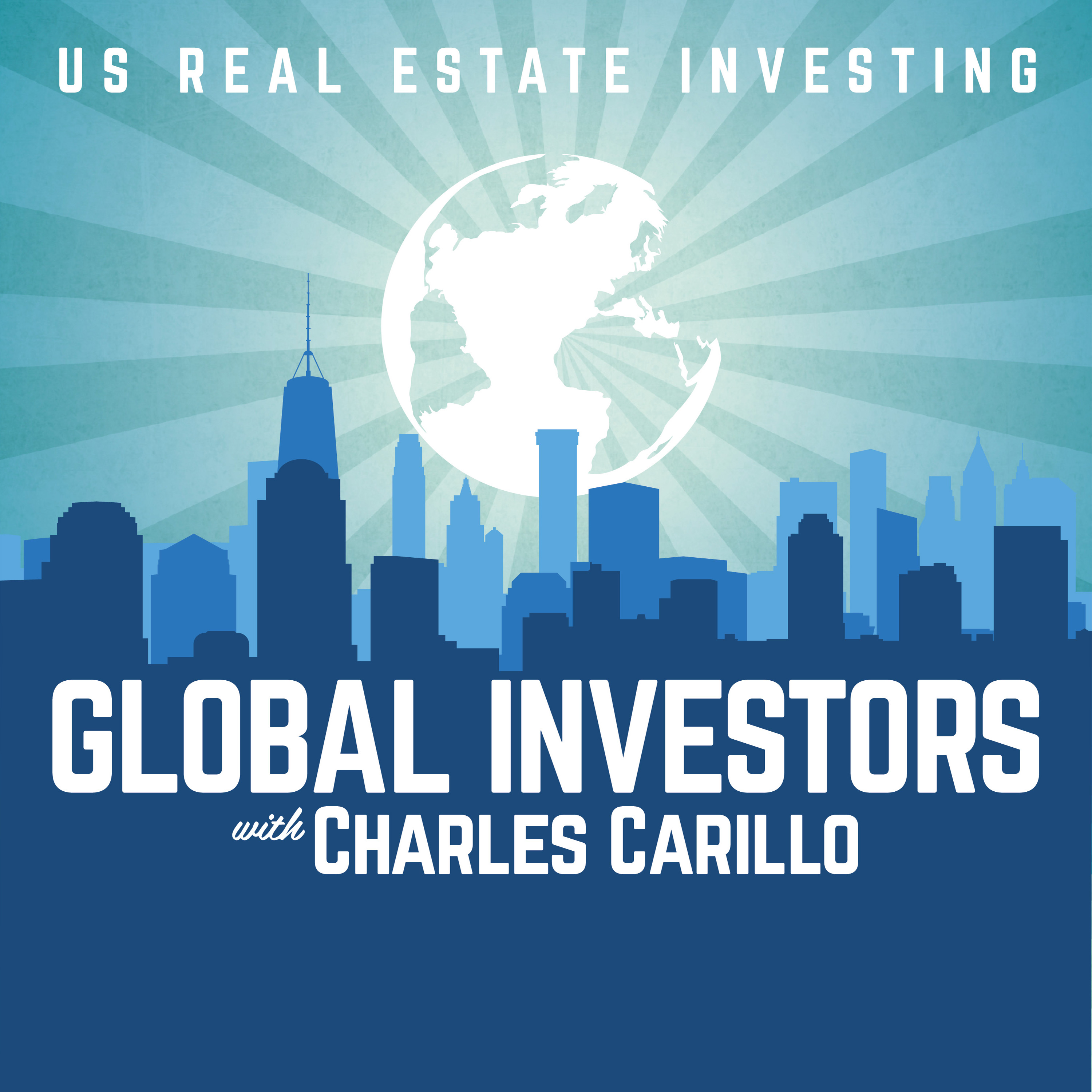 Mauricio is the founder and CEO of Premier Law Group, a premier boutique securities law firm.  As a nationally recognized expert on private placements, Mauricio works with elite entrepreneurs who seek to increase and protect their wealth through syndications.
Learn More About Mauricio:
What do you want to hear/see more of and less of?
What question do you always wish I would ask but I never do?
Connect with the Global Investors Show, Charles Carillo, and Harborside Partners:
◾ Setup a FREE 30 Minute Strategy Call with Charles: http://bit.ly/34FF2vY
◾ Global Investors Web Page: http://bit.ly/2Np1Me4
◾ Join Our Email Newsletter: http://bit.ly/32pehL0
◾ Foreign Investing in US Real Estate Facebook Group: http://bit.ly/2WQWFpW