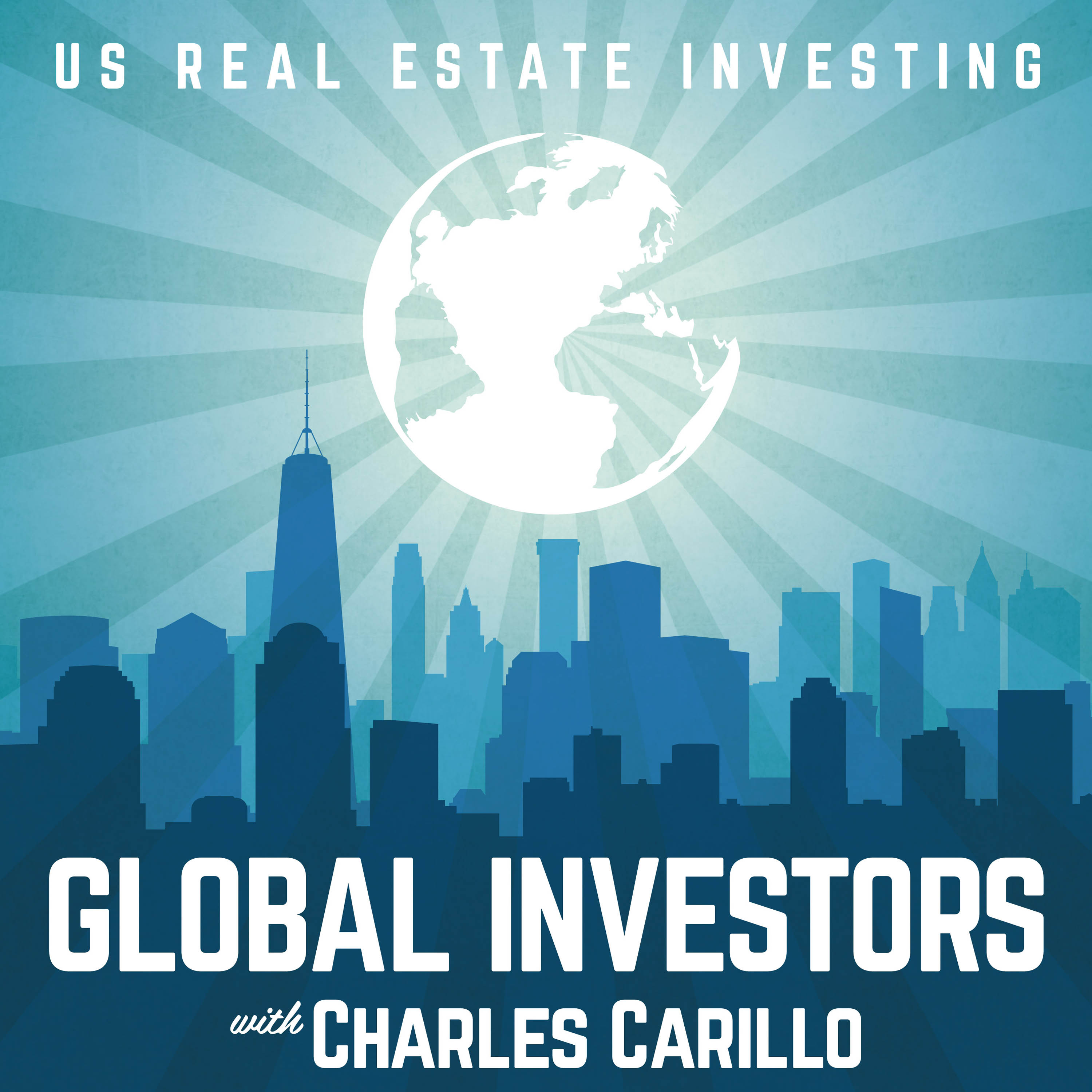 Dugan P. Kelley co-founded Kelley Clarke, PC with the mission to deliver big firm expertise and experience to the local community. Kelley Clarke currently serves clients throughout the United States with its principal offices in Prosper, Texas and Santa Barbara, California. Mr. Kelley chairs the firm's securities and real estate practice group, assisting clients in all phases of multi-family, commercial, and residential acquisitions or sales. Throughout Mr. Kelley's career, he has assisted clients in structuring real estate transactions in excess of $2 Billion. 
Learn More About Dugan Kelley Here:
Instagram: https://www.instagram.com/kelleyclarkelaw/
What do you want to hear/see more of and less of?
What question do you always wish I would ask but I never do?
Connect with the Global Investors Show, Charles Carillo, and Harborside Partners:
◾ Setup a FREE 30 Minute Strategy Call with Charles: http://bit.ly/34FF2vY
◾ Global Investors Web Page: http://bit.ly/2Np1Me4
◾ Join Our Email Newsletter: http://bit.ly/32pehL0
◾ Foreign Investing in US Real Estate Facebook Group: http://bit.ly/2WQWFpW