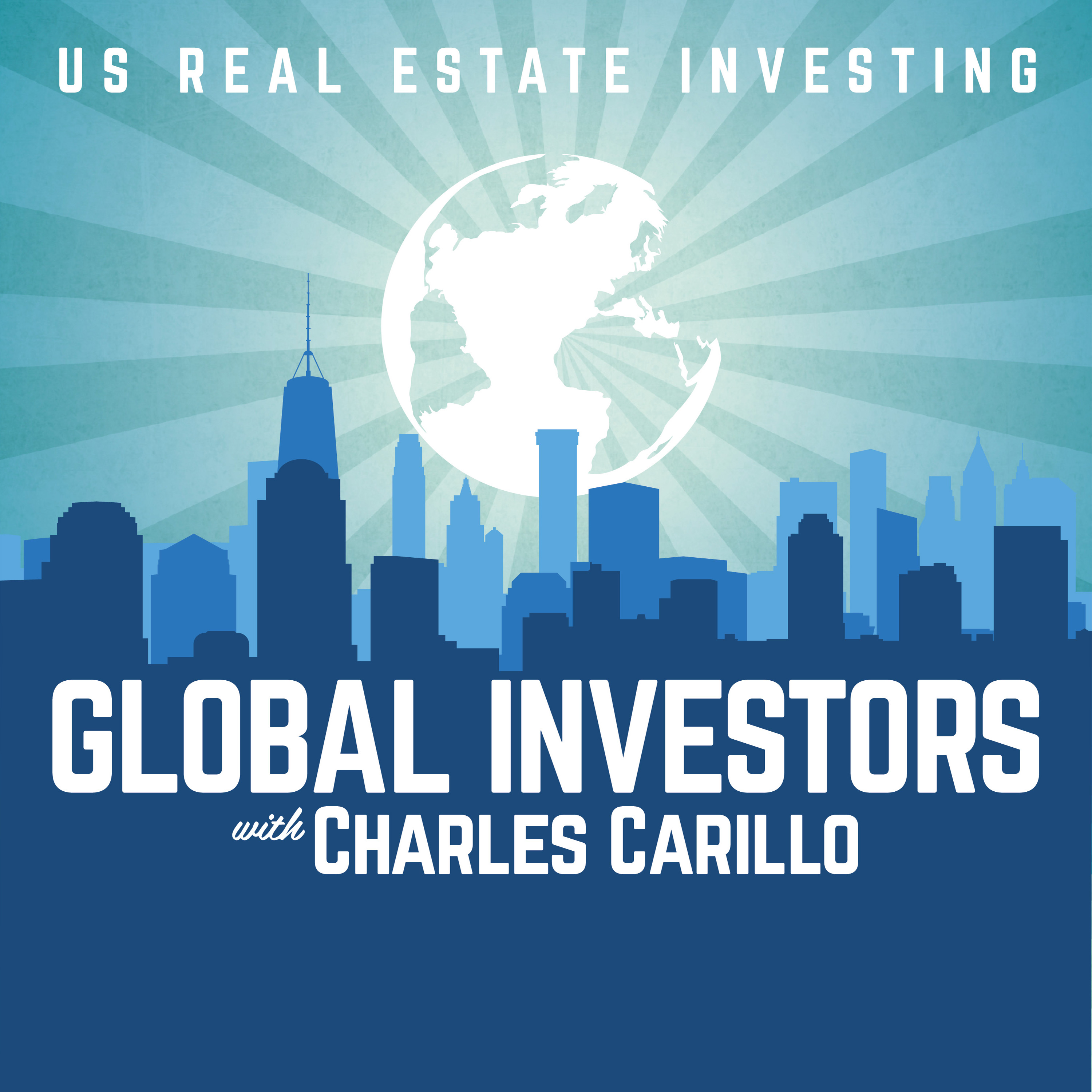 Colby Bowers is a wounded warrior; having served in the military for 23 years and now is a full-time real estate investor. Over the past 36 months he has acquired over 600 rental units and expanded his company into four states. As a wounded warrior, he has a passion for giving back to his community by helping homeless and struggling veterans and supporting first responders.
Learn More About Colby Here:
What do you want to hear/see more of and less of?
What question do you always wish I would ask but I never do?
Connect with the Global Investors Show, Charles Carillo, and Harborside Partners:
◾ Setup a FREE 30 Minute Strategy Call with Charles: schedulecharles.com/ 
◾ Global Investors Web Page: https://charleskcarillo.com/global-investors-podcast/
.◾ Join Our Email Newsletter: http://bit.ly/32pehL0
◾ Foreign Investing in US Real Estate Facebook Group: facebook.com/groups/ForeignInvestingInUSRealEstate/