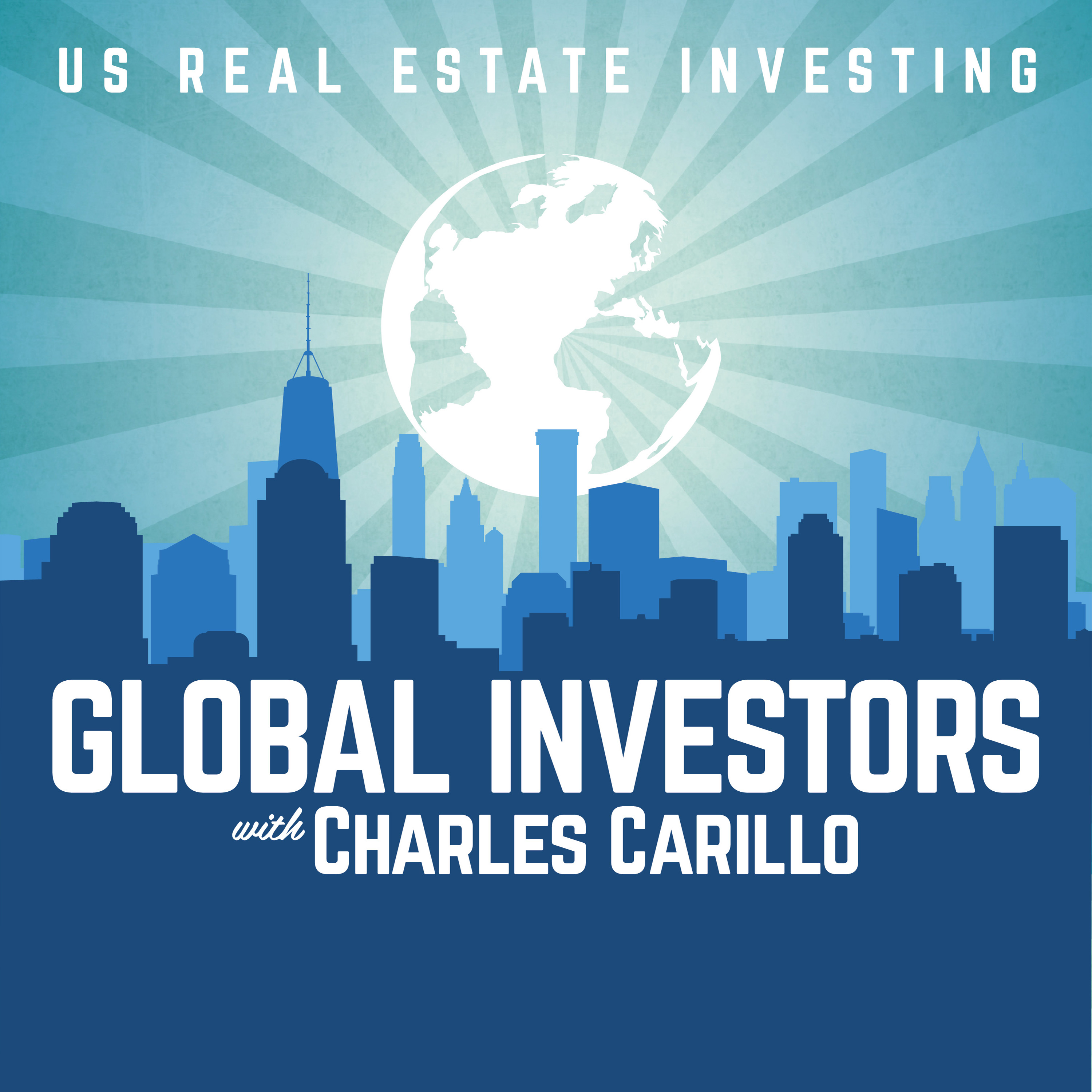 Hugh Odom is an attorney and founder of Vertical Consultants; a full-service consulting firm that focuses on cell tower leases. He has secured over $600 million in cell site rents for clients and assisted with over 20k cell sites across North America.
Learn More About Hugh Here:
What do you want to hear/see more of and less of?
What question do you always wish I would ask but I never do?
Connect with the Global Investors Show, Charles Carillo, and Harborside Partners:
◾ Setup a FREE 30 Minute Strategy Call with Charles: schedulecharles.com/ 
◾ Global Investors Web Page: https://charleskcarillo.com/global-investors-podcast/
.◾ Join Our Email Newsletter: http://bit.ly/32pehL0
◾ Foreign Investing in US Real Estate Facebook Group: facebook.com/groups/ForeignInvestingInUSRealEstate/