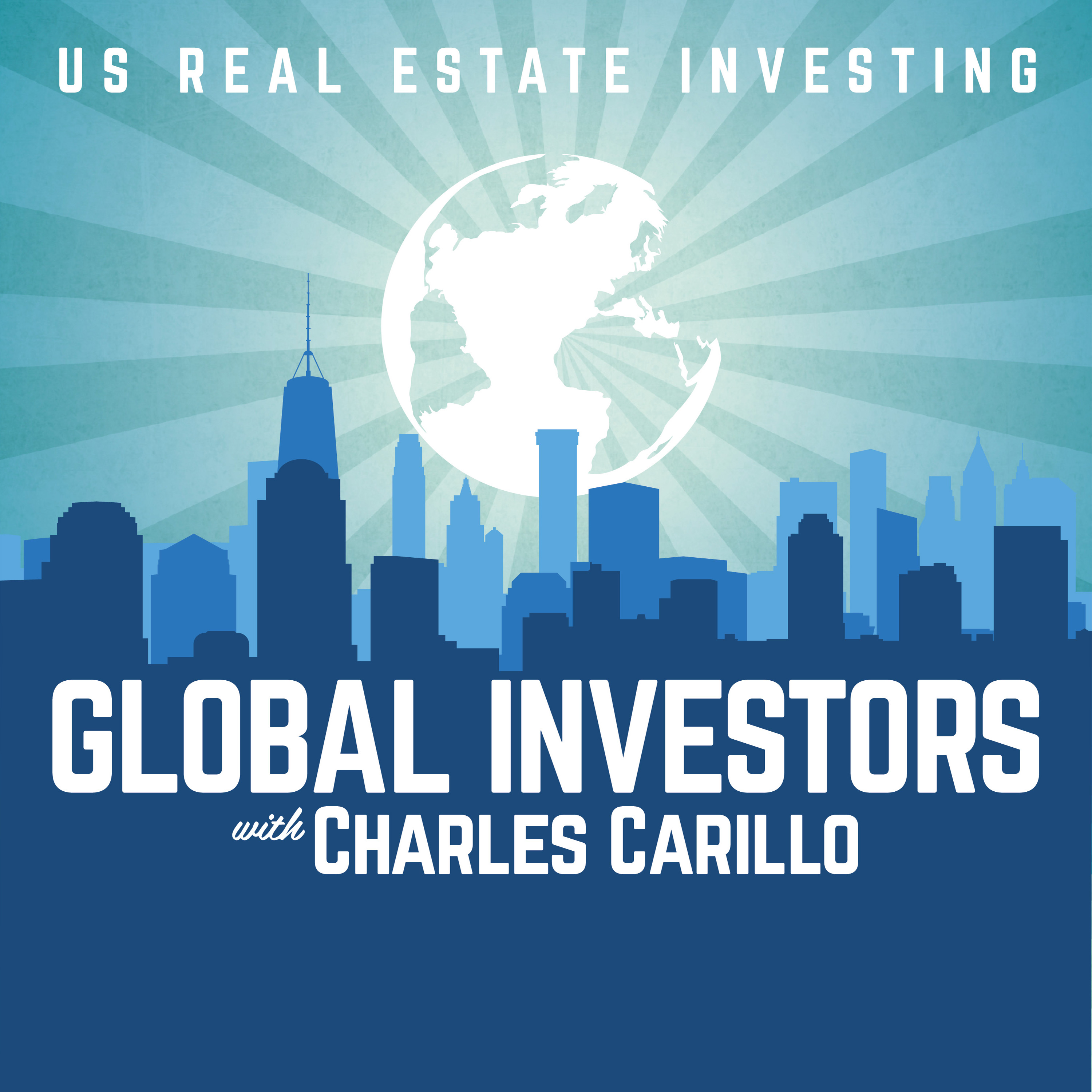 Matt has been a property manager and real estate investor since 2011, helping to build a portfolio with an interest in nearly 2,200 units throughout the Twin Cities and Mid-South region of the United States. Matt's focus at NWS is to provide great customer service to all of our residents. Prior to his work with NWS, Matt worked in the non-for-profit sector as a fundraising professional following his career at Target Corporation.
Learn More About Matt Here:
What do you want to hear/see more of and less of?
What question do you always wish I would ask but I never do?
Connect with the Global Investors Show, Charles Carillo, and Harborside Partners:
◾ Setup a FREE 30 Minute Strategy Call with Charles: schedulecharles.com/ 
◾ Global Investors Web Page: https://charleskcarillo.com/global-investors-podcast/
.◾ Join Our Email Newsletter: http://bit.ly/32pehL0
◾ Foreign Investing in US Real Estate Facebook Group: facebook.com/groups/ForeignInvestingInUSRealEstate/