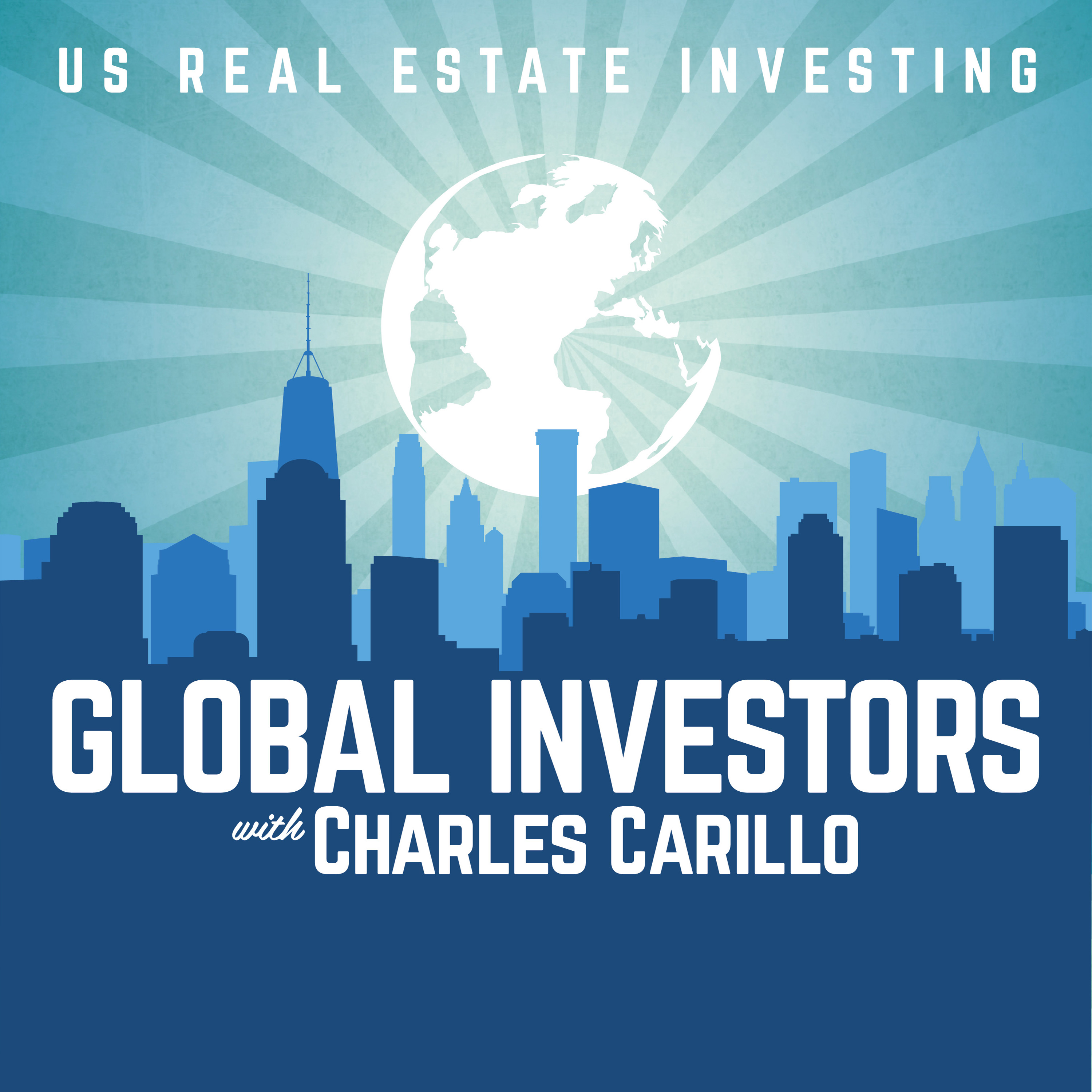 Kyle Mitchell is a real estate entrepreneur who has a focus on Multifamily Syndication and currently has $41MM AUM. He is the Managing Partner and Co-Founder of APT Capital Group and the Asset Management Summit, where their mission is to positively impact the lives of their investors and the communities in which they invest through the highest level of transparency and fiduciary responsibility.
Learn More About Kyle Here:
What do you want to hear/see more of and less of?
What question do you always wish I would ask but I never do?
Connect with the Global Investors Show, Charles Carillo, and Harborside Partners:
◾ Setup a FREE 30 Minute Strategy Call with Charles: schedulecharles.com/ 
◾ Global Investors Web Page: charleskcarillo.com/global-investors-podcast/
.◾ Join Our Email Newsletter: http://bit.ly/32pehL0
◾ Foreign Investing in US Real Estate Facebook Group: facebook.com/groups/ForeignInvestingInUSRealEstate/