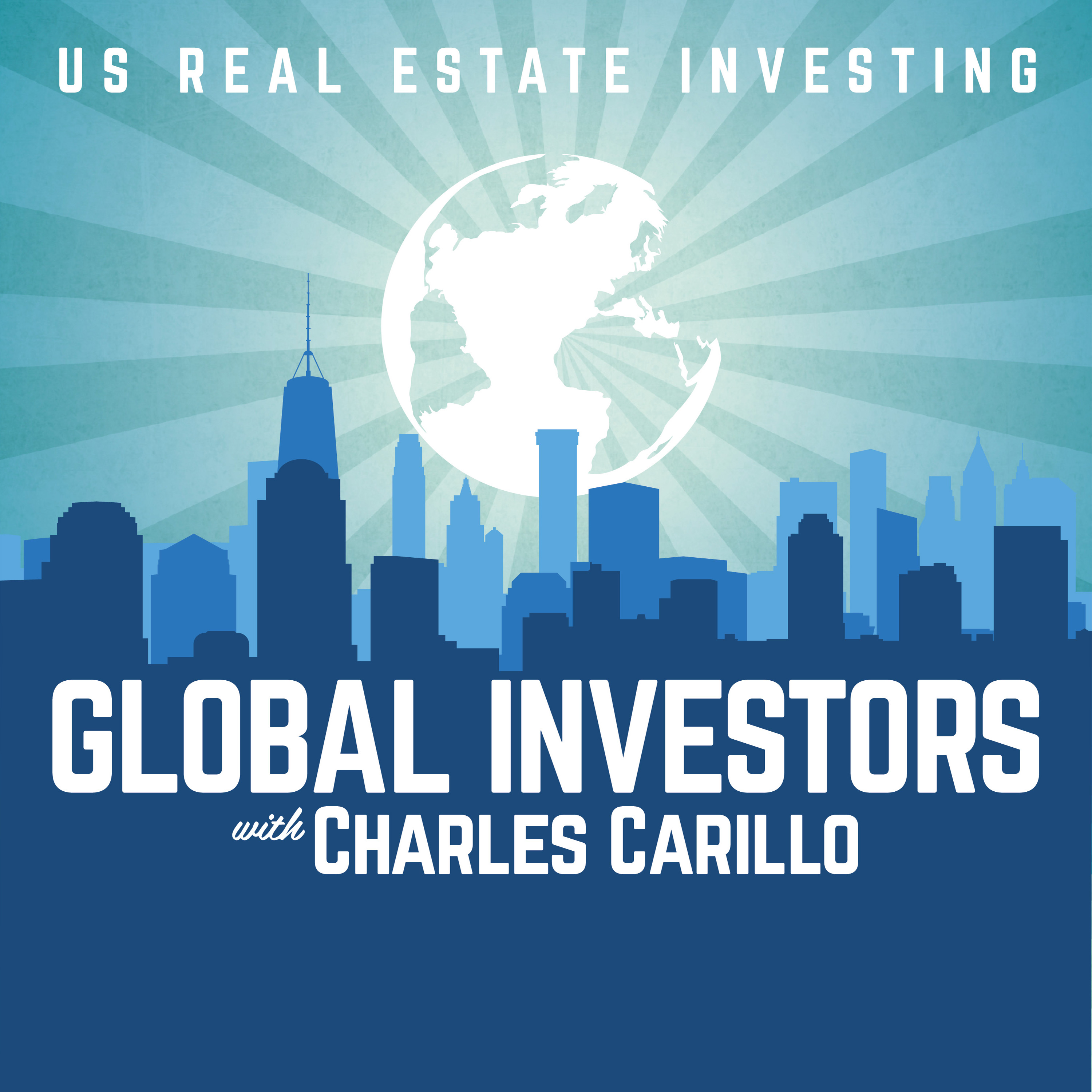 Brian T. Bradley is a nationally recognized Asset Protection Attorney for High-Risk Professionals, Entrepreneurs, Real Estate Investors and Ultra High Net Worth Families. He was selected to the Best Attorneys of America List 2020, Lawyers of Distinction List 3 years in a row and Super Lawyers Rising Star List.
Learn More About Brian Here:
What do you want to hear/see more of and less of?
What question do you always wish I would ask but I never do?
Connect with the Global Investors Show, Charles Carillo, and Harborside Partners:
◾ Setup a FREE 30 Minute Strategy Call with Charles: schedulecharles.com/ 
◾ Global Investors Web Page: https://charleskcarillo.com/global-investors-podcast/
.◾ Join Our Email Newsletter: http://bit.ly/32pehL0
◾ Foreign Investing in US Real Estate Facebook Group: facebook.com/groups/ForeignInvestingInUSRealEstate/